This is the debug overlay
This is the hcap debug overlay
This is the touch debug overlay
This is the error overlay
We notice you are on a
slower
internet connection.
Models may take longer to load than usual.
O K A Y

WebXR only supported by Android.
Apple available through
WebXR Viewer
.

Only supported by Chrome browser.

Update your Chrome to version 83+

WebXR not supported by this device.
Real Girls Now WEB AR EXPERIENCE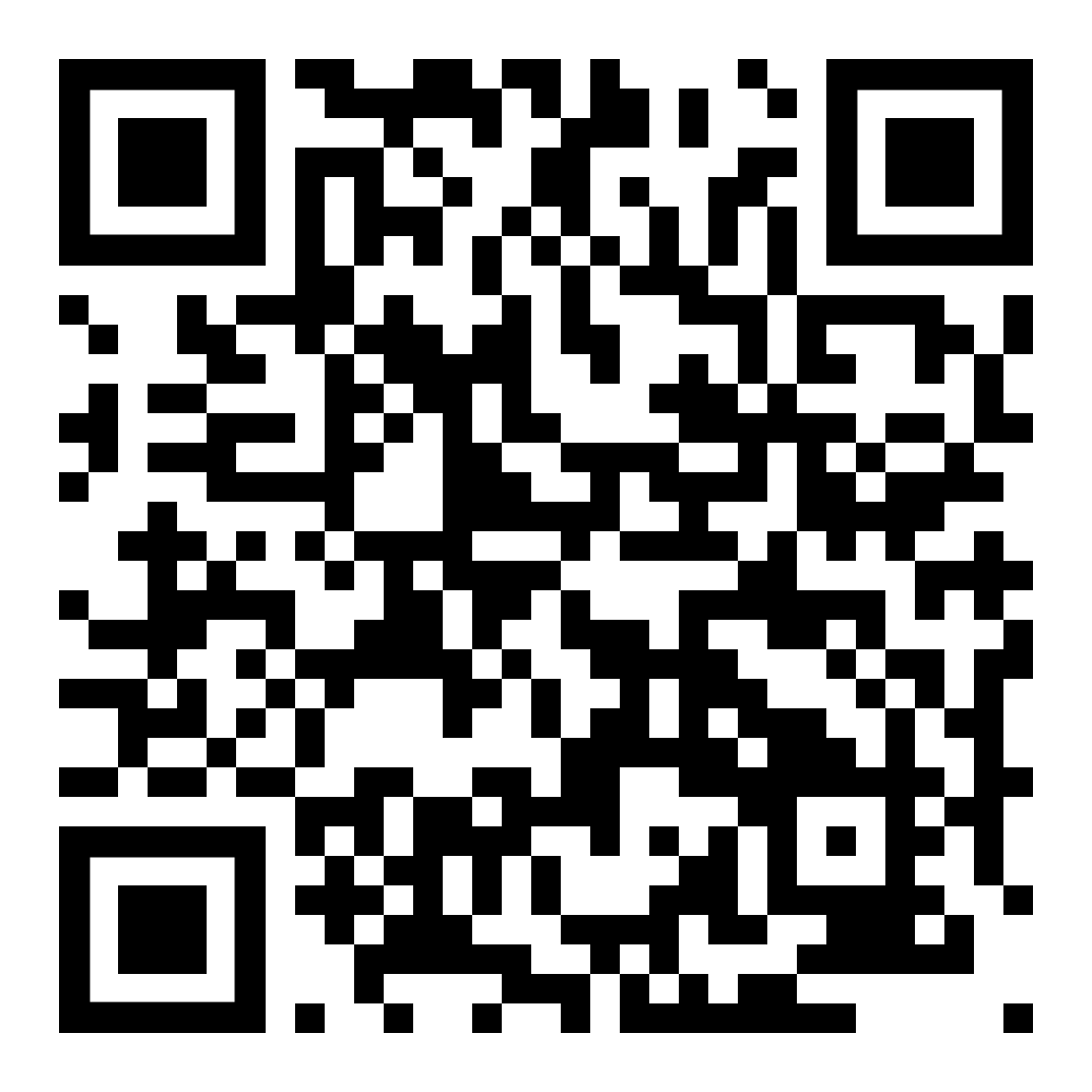 THIS IS A MOBILE WEB XR EXPERIENCE USE THE QR CODE TO ACCESS ON MOBILE
W E L C O M E
Apple is a bit behind on WebXR
To view on Apple simply use:
The Mozilla WebXR Browser
This is a temporary solution until Apple supports WebXR, which should be soon!
This Android device does NOT support WebXR
Supported Browsers: Chrome+Android or
MozillaXR
+iOS
iPad+MozillaXR is currently NOT well supported This will be resolved soon...
MODEL LOADING...
MODEL UPDATING
MODEL IS READY!

SCAN FLOOR SPACE FOR 5 SEC.

TAP TO PLACE MODEL AT MARKER

S C E N E
M O D E L
VERTICAL CORRECT (SHADOW ALIGN)
0.00
S E L E C T A C T I V E M O D E L

SHOW


C O N T R O L S

TAP: PLACE

PINCH: SCALE

DRAG: ROTATE
A B O U T
Welcome to the latest 3D experience from Real Girls Now.
We are using web technologies to make real models visible in AR.
For older devices, we recommend only viewing one model at a time.
FOR BEST RESULTS
Simply use your device's screen recorder: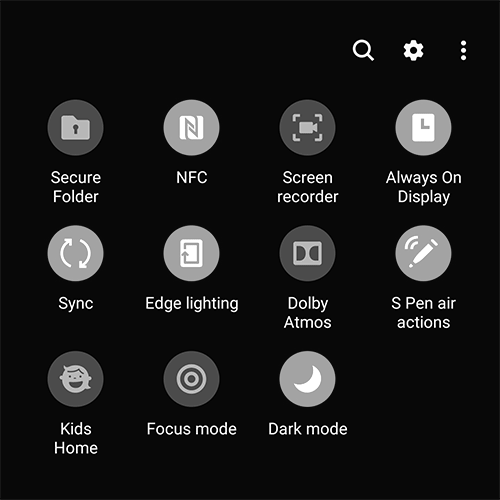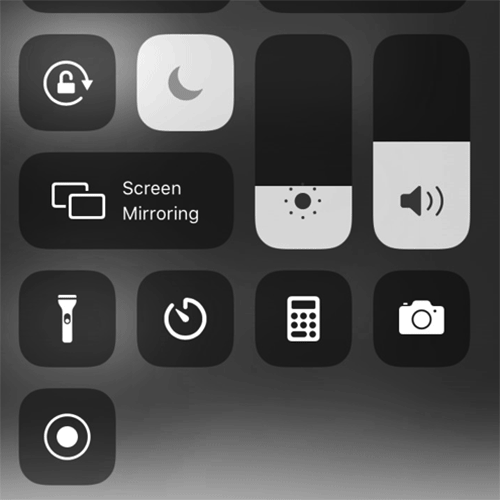 Pull down from the top right corner to access this menu

Become A Member to Continue

UNMUTE